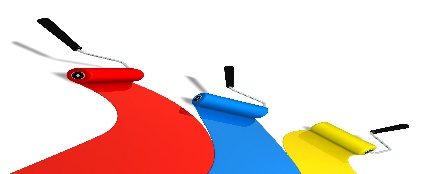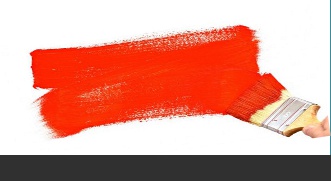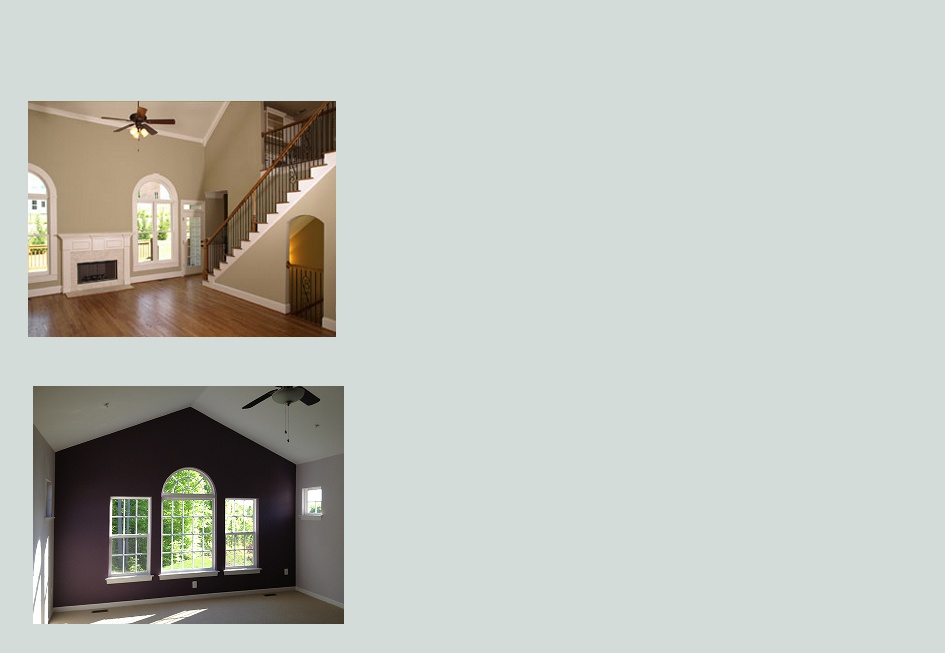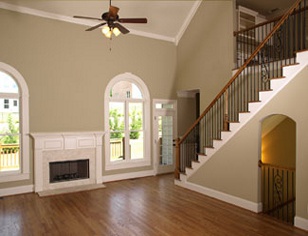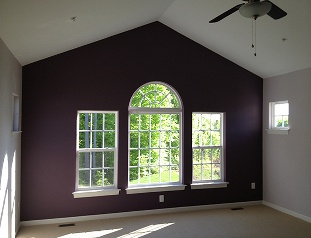 Going Beyond Your Expectations

c

If you are looking into painting of your home, make sure you get the quality results your investment deserves by contacting the professional Painting contractor. At Highgate Painting, we take pride in our level of attention to details. We understand the importance of a job well done, so we give our full commitment to every project from start to finish.

Complete Interior Painting
walls
ceilings
doors
windows
plantation shutters
mantels
bookshelves
panelings and wainscots
baseboards, crown and other trim mouldings

Related Services
wallpaper removal
drywall and plaster repair
baseboards, crown and other moulding installation

Closet Organizer
Custom designed and manufactured; Professionally installed

All our work is guaranteed, so you can rest assured that you won't pay until we finish and you are satisfied with our house painting services. Call today to request an estimate for the cost of your painting project, and let us fix up your home with our expert painting skills.

Call 416-838-4902 for a FREE consultation and estimate.



416-838-4902 416-273-7360

Interior