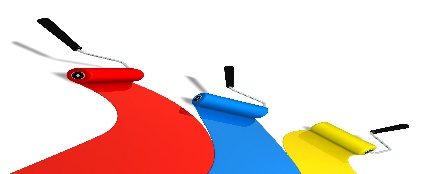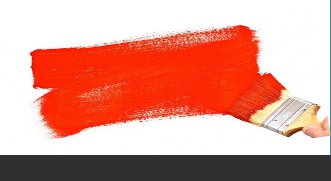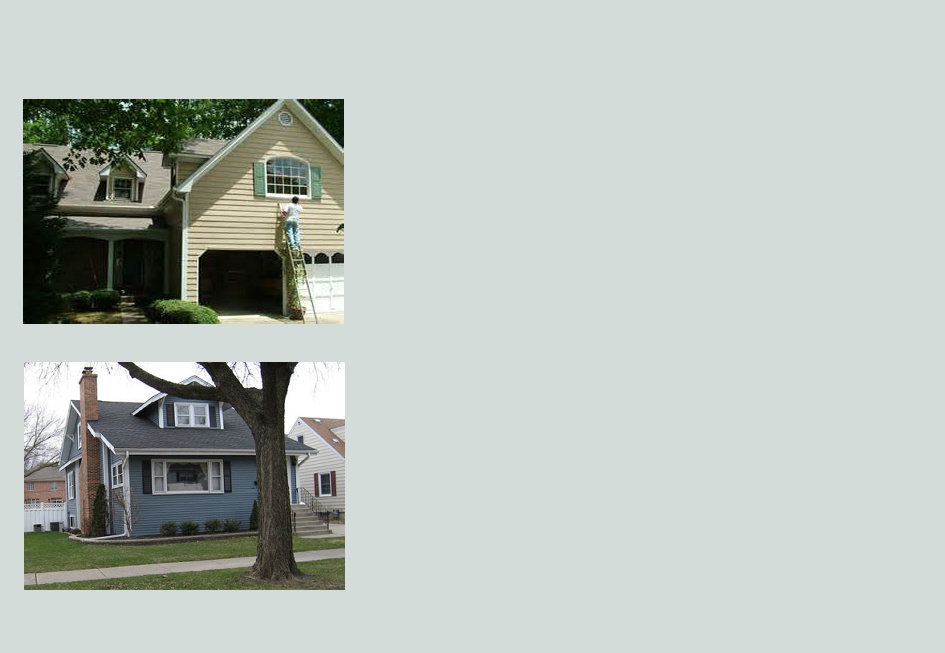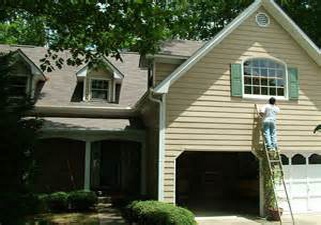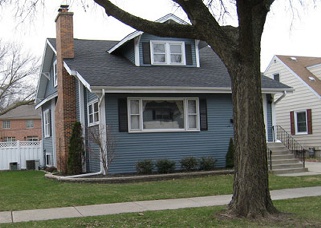 Going Beyond Your Expectations

c

Exterior's are exposed to the harsh elements. Ultraviolet rays, rain, snow and sleet all contribute to damaging those surfaces. Protecting your home from the elements, as experienced professionals, it is our job to bring your vision to life and to protect and restore your investment. All painted surfaces will be properly prepared before receiving any finishes. Whether it's wood, drywall, stucco, masonry, vinyl, aluminum or hardboard your home is a reflection on our reputation.

• Homeowners need an exterior paint job that will give great durability, but is also cost effective. We have designed our Premium painting service around this concept.
• Providing durable, cost effective and attractive solutions for your exterior house painting needs.
• With our exterior painting services we try hard to take the pain out of having your home painted.
• We make certain of the quality, not only of the products that we use, but also the services we provide.
• Meeting industry standards and manufacturers' specifications assures that your paint job will be done correctly.

Call 416- 838-4902 for a FREE consultation and estimate.






416-838-4902 416-273-7360

Exterior